An Open House 24 Hours A Day
Photos and videos used to be flat. The Matterport Pro 3D Camera is a next-gen device that captures color and depth. Dream Home Images is proud to offer 3D Scans to our clients, leveraging cutting-edge technology and powerful cloud processing so anyone can digitally experience spaces and places like never before.
WHY USE A 360 TOUR?
In real life, we experience things spatially. Our brains are constantly calculating distances, sizes, and volumes to understand the world around us. Where video falls flat, Matterport gives the user more than visuals - the feeling of being in a physical location. Real 3D Data is the only way to give your audience a true sense of presence - the feeling of being in a place. That is why Matterport is the most immersive way to experience any physical place regardless of geographical location.
Access Your Space From Any Device
Access your scan from any device anywhere in the world. Amaze your clients with the experience of 3D technology. Matterport is the future of of capturing spaces. Matterport's full stack media platform captures an indoor environment in 360 degrees and then automatically stitches the content together in a seamless manner. In essence, Matterport allows one to capture real world content in 3D, is consistent and high quality.
Be Cutting Edge
Harnessing Matterport's unbelievable technology you'll win new clients and more listings. You'll be the leader in a technology driven industry.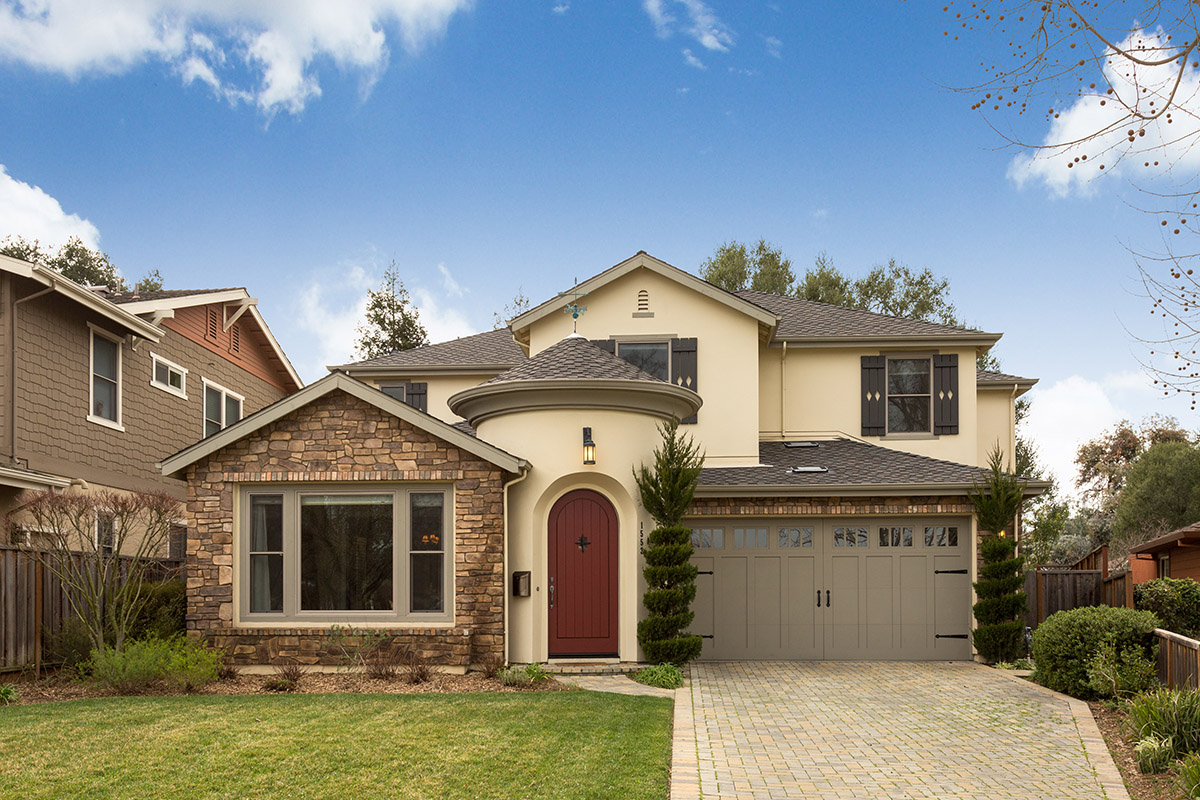 WHERE ART AND ARCHITECTURE MEET
THE SILENT AMBASSADOR OF YOUR BRAND
Santa Cruz | San Jose | Carmel | Monterey | Scotts Valley | Bay Area | Palm Springs | Coachella Valley | Riverside County | Los Angeles County