Build Your Brand. Build Your Business.
Creating Name Recognition and Brand Identity.
Agent Featured Videos
Create name recognition while enticing buyers and building your brand. Instantly establish rapport with your target market.
Lifestyle Videos
When the neighborhood is as important as the home itself.
Social Media Videos
Perfectly created to boost Social Media Engagement
Headshots
Make your online presence shine as brightly as you do! We will capture your spirit and beauty perfectly
Logo Design
Every great brand starts with a great logo. Let us help you build your brand identity.
We <3 Photoshop
If you can dream it, we can Photoshop it.
Stunning Brochures
Easily create your stunning brochure included with every property site!
Social Media Brochures
Few more examples of some exquisite brochures ..
"A house is made of bricks and beams. A home is made of hopes and dreams."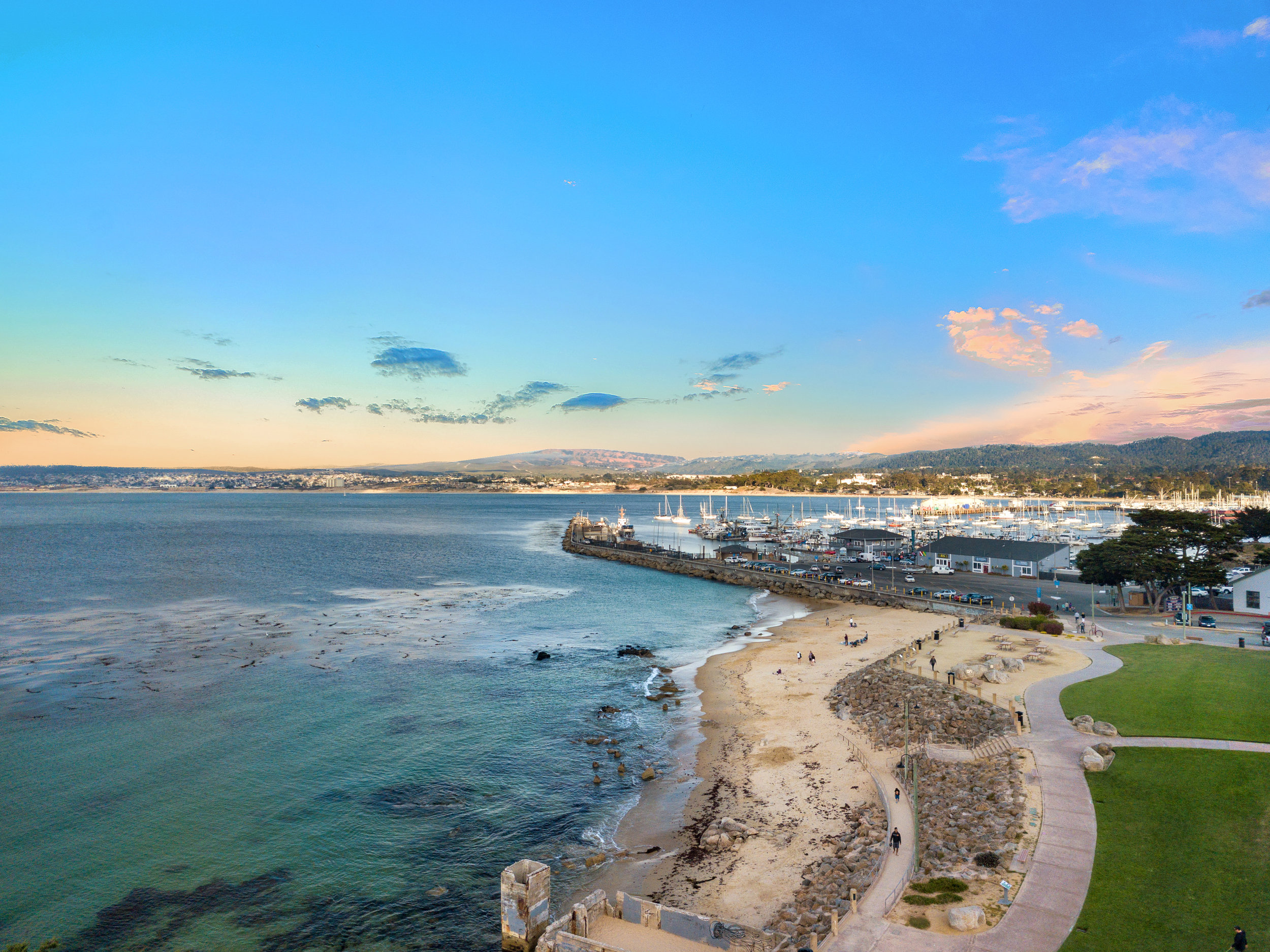 "Home is not a place…it's a feeling."
Santa Cruz | San Jose | Carmel | Monterey | Scotts Valley | Bay Area | Palm Springs | Coachella Valley | Riverside County | Los Angeles County